I was recently sat watching 'top 10 funny' you tube clips, and one of them was a skunk wondering around with a coke can stuck on it's head.
It really got to me. I couldn't stop thinking about it and it really wasn't funny! I've been talking the talk for so long about rubbish, but meanwhile loading my own bin every single week.
This September we subscribed to the Global Guardian Project which is a wonderful interactive e-magazine encouraging worldwide sustainable living. Both my children have enjoyed the monthly capsules, and we created a 'real-life' group to work together on some of the activities and challenges.  We've talked about plastic, fair trade and so on. We've sympathised with sea turtles who eat plastic bags thinking it's food. We've created artwork, written poetry and we've even been on a beach clean for the Marine Conservation Society, where we collected bags of rubbish from the beach, much of it plastic.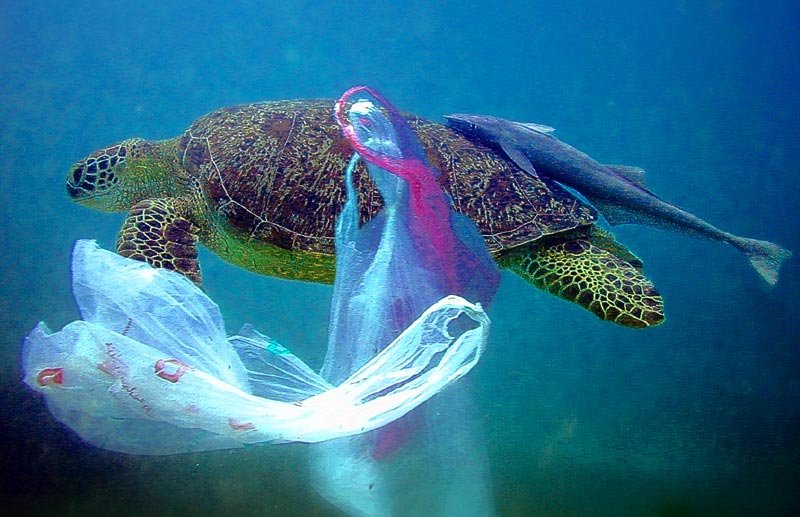 We do basic everyday plastic free things, like trying hard to remember our bags for life when shopping and buying local box schemes, but we still manage to fill our waste bin with plastic items that cannot be re-used or re-cycled.
It's not enough, not nearly enough.
The time to make a change is right now. The actions of one person or one family does matter. It's time to stop shrugging our shoulders in defeat, to stop just talking about it and really take action.
Tackling our household rubbish is a big task, so I've chosen to start with plastic.
I want to take on the challenge to go completely plastic-free as a starting point. I am really excited about this and will be using the blog as a way of holding myself accountable.
This is a blog about education, but any kind of education starts with yourself. We teach our children everyday, by our action and our inaction. I want to inspire my own children to care for the earth, but I need to lead by example, because if unschooling is about anything at all, then it's about leading an intentional life.
Will you join me?